Services
Offering therapy services for adults with intellectual/developmental disabilities and their families in and around Richmond, Virginia
Session Format: Family, Individual
Demographic Specialty: People with Disabilities
Online Sessions Available: Doxy.me
Treatment Specialties: click here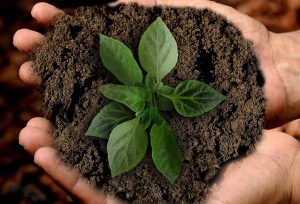 I work with adults with disabilities and/or their family members, all of whom present with a variety of unique circumstances. When your life includes a disability or a loved one with a disability there are many stressors that pop up in everyday life that can lead to anxiety, depression or just trouble adjusting. Things like transitions (school, work, aging), inclusion concerns, accessing "the system," parenting children with varying abilities and even marital problems are many of the things presented in therapy sessions. My goal is to create a safe and trusting environment where you can work towards reducing your stressors by learning resources, coping skills and healthy strategies to become confident in your path forward. You are not alone!
I provide both individual and family therapy sessions. During our initial meeting we will discuss your specific areas of concern as well as further assess if we are the right client/therapist fit. From here, we will be able to create your personalized treatment plan and discuss how it can best work into your day-to-day life. I hope to help you and your family work towards living your best life, however you envision that! Call today for a free phone consultation!
"Identify your problems, but give your power and energy to solutions."

– Tony Robbins
Rates & Insurance
Rates: Self-pay only at this time
All credit cards, FSA, HSA, cash and check accepted. The app IVY Pay is used to process all card payments
Initial Assessment Session: $120
Individual Session: $100
Couples or Family Session: $150
---
Please note the cancellation policy. If you know that you are unable to make the appointment, please call and cancel by no later than the one hour prior to your session.  If you do not show up for your scheduled therapy appointment, and you have not notified us no later than the one hour prior to session, you will be required to pay $50.